I am super excited to announce that my new course Cake Decorating Fundamentals: The Nitty-Gritty Basics of Buttercream Cakes is now open!
Do you dream of creating beautiful and unique buttercream cakes for your family, friends, or cake clients?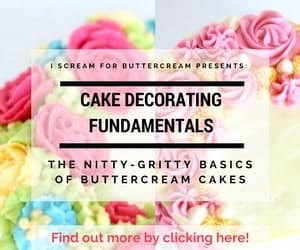 When I first started learning about cake decorating, I found that I couldn't get everything I needed to get started, all in one place. Sometimes things were just over-complicated or beyond my level. Sometimes they just weren't practical.
I wanted logical, realistic tips plus a step-by-step guide that I could use at my beginner level.
If you're like me, you like systems and I wanted a system that would work every time, so I could streamline my cake decorating and keep it fun. Because that's what you want it to be…fun…not stressful.
Cake was never meant to be stressful. Cakes are meant for parties, right?
Do you want to put an end to:
Blow outs in your buttercream (air bubbles forming under your icing)?

Icing ridges around your cake?

Leaning cakes?

Buttercream you can't get smooth?

Cakes that just don't look professional?
Do you want to put an end to aggravation and frustration when all you want to do is create something special for a loved one's birthday party?
I know it's aggravating to spend so much time on a cake only to have it turn out completely different than you intended or spending money on tons of cake decorating supplies that you really don't need in order to make a beautiful cake.
It doesn't need to be this way. All you need are some tips and a step-by-step guide to help!
In this course you'll learn to create beautiful and memorable buttercream cakes…all the basics of creating one-of-a-kind cakes in one handy spot.
This course is all about realistic, beginner tips and tricks all in one place. It's a step-by-step guide to creating beautiful and memorable cakes.
In this course, you'll learn my best tips, tricks and advice for beginner cake decorating.
I'll be taking you through the steps from the very early stages with tips for baking, cake recipes, buttercream recipes and on to the fun part…buttercream decorating techniques.
You'll also get downloadable printables like recipes, cheat sheets, checklists and planning sheets.
By the end of the course, you'll learn to make all five of these cakes from start to finish!
The Smooth Buttercream Cake Plus Piping Easy Flowers
The Rustic Iced Cake Plus Adding Gumpaste Flowers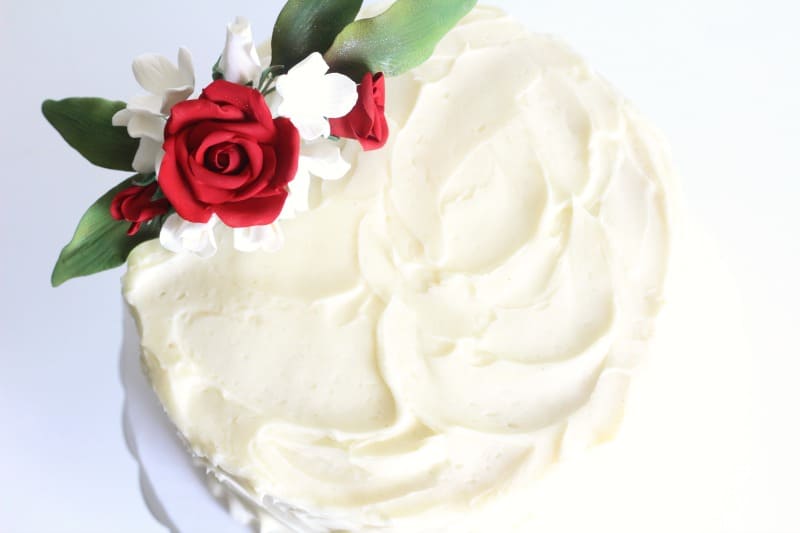 The Buttercream Ruffle Cake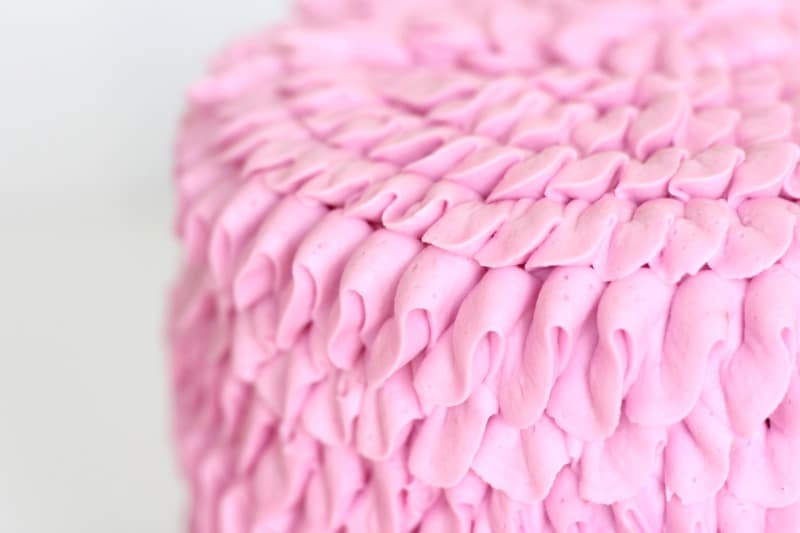 The Semi-Naked Cake Plus Adding Faux Flowers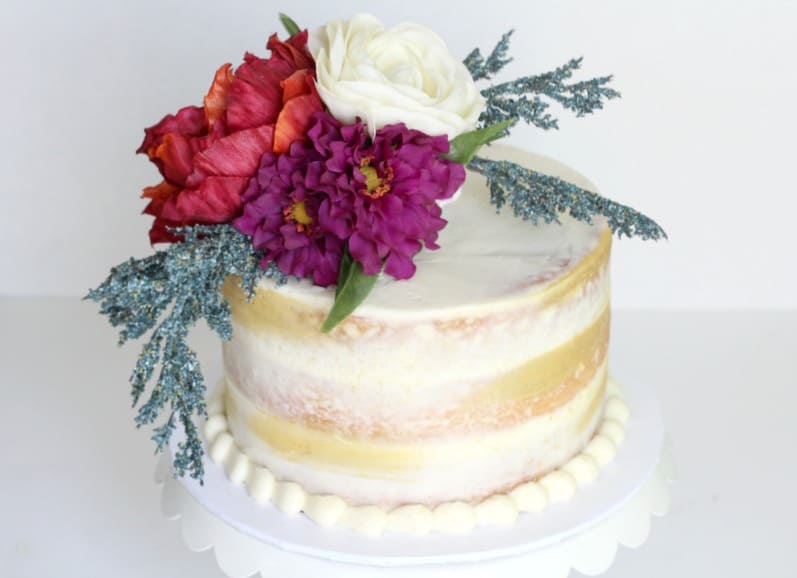 The Watercolor Cake Plus Piping Rosettes & Borders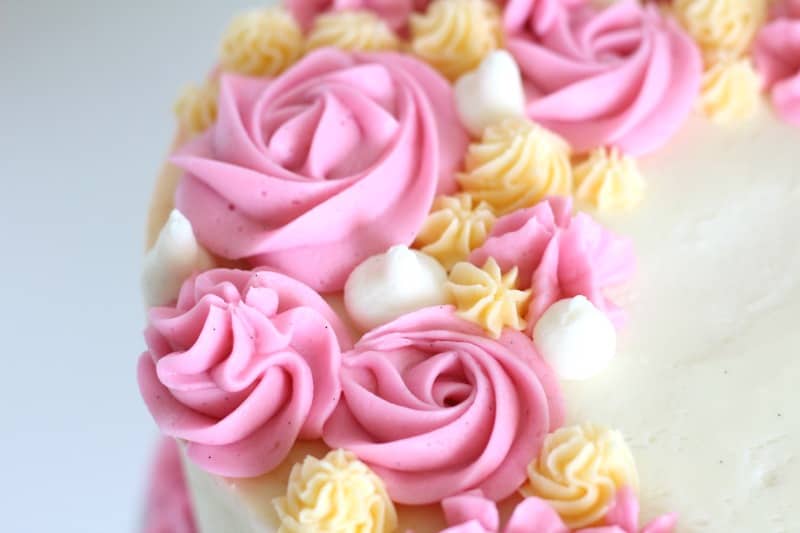 There's over 4 hours of instruction in this course!
Click here to see all the lessons included: Cake Decorating Fundamentals
Want a look inside the course? Watch the video below to see what's included and a sneak peek inside!
The great thing about this course is that you can always go back and re-watch a video…there's no time limit!
I want you to know, if you've ever wanted to learn to decorate cakes and were bogged down with too many tutorials spread out all over the place, well, you're in the right place now.
Click below to enroll today!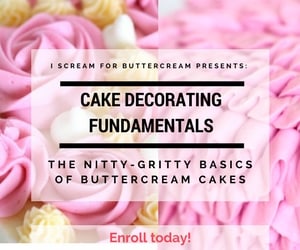 PIN IT HERE! –>