Here's a question for you: Have you ever spent tons of time whipping up a special treat that you plan to take to a potluck, special event or it's even for a client, then you go back to it later and someone (ie. husband or kids) have already dug into it? If you haven't yet encountered this problem, just wait…it's coming, especially if you have kids. This is the whole reason I created this fun (slightly goofy) signs.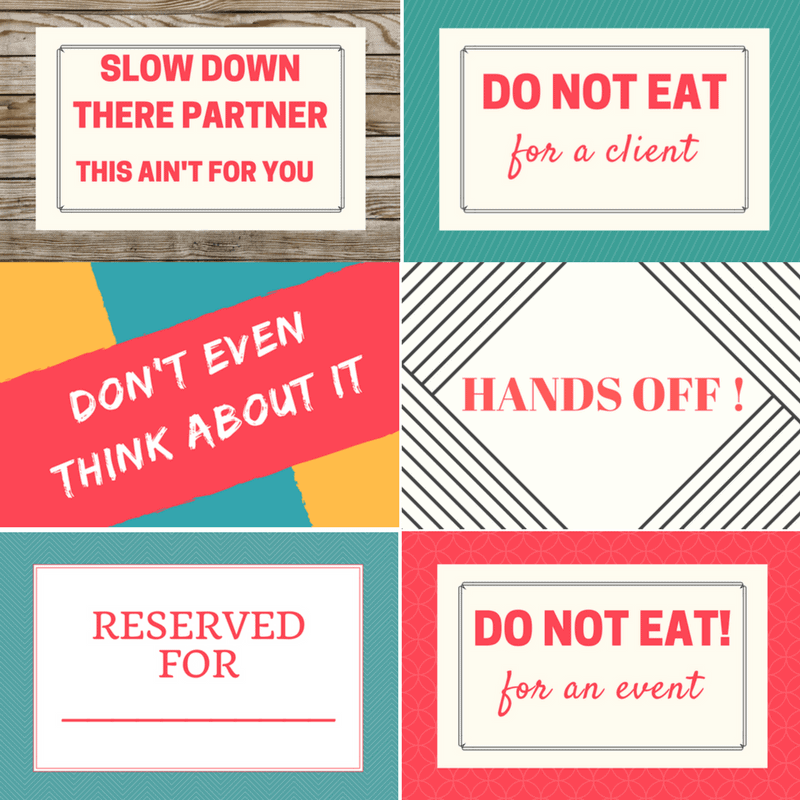 I've run into this problem myself a time or two. Even when you try to warn everybody in the house that what you've made is for later, either they're not all there to hear it, or their attention is on YouTube or TV. Somehow it just doesn't sink in.
I used to just hand write all my signs. Mostly those signs were more like veiled threats and probably inappropriate for the blog, so I came up with some cute (nicer) signs that you can use in your own home to keep little (or big) hands off your treats.
Now, some of these signs can be used for other things you want to keep people out of, so feel free to use them for other things. For example, your favorite ice cream you bought for yourself that you can't really hide from anyone because you've got to keep it in the freezer. (Just sayin')
Ok, there are six signs here. They're all free to download, just click on the the pic to download. When it opens, it'll be a pdf.
To print, just click print and then make sure to click 'fit to page' if you want the sign to be large, so it'll print correctly.
I hope you have fun with these!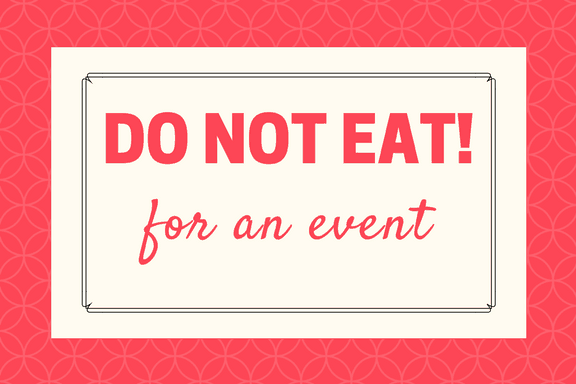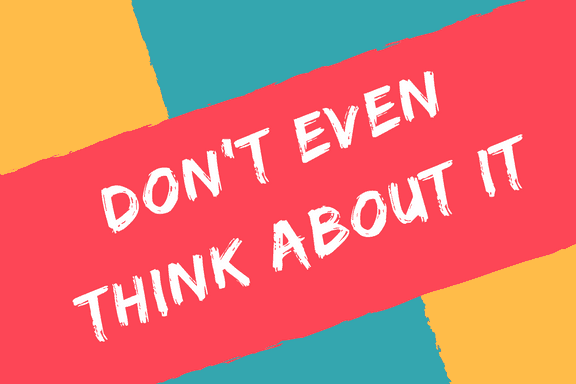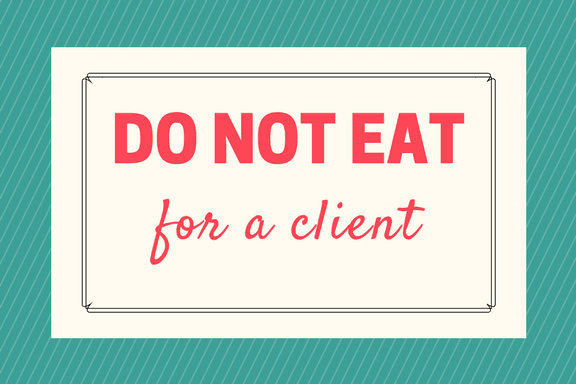 I hope you've enjoyed these, or at least gotten a little laugh out of it. Let me know how you're using these…I'd really love to know 😉
PIN IT HERE! –>