I SCREAM FOR BUTTERCREAM RESOURCE LIBRARY!
Hi there! I keep my downloadable checklists, guides, e-books, templates, recipe cards, cheat sheets plus other printables in my subscriber resource library.
My library is open to anyone and is a free resource library. Inside you'll find TONS of gifts and goodies for you, because I truly love to share — currently there are more than 50 free and helpful printables there!
Here are just some of the printables that are available completely FREE in my resource library: (Keep scrolling down to find out how you can get access and the link to enter the library.)
Guides & Ebooks:
Cheat Sheets:
Templates & Toppers:
Recipe Cards: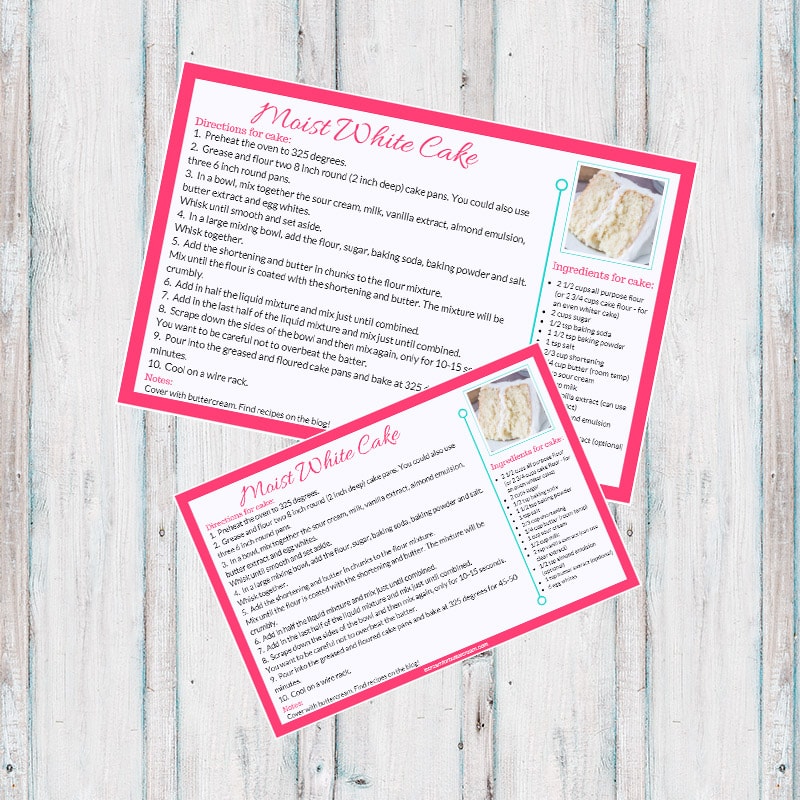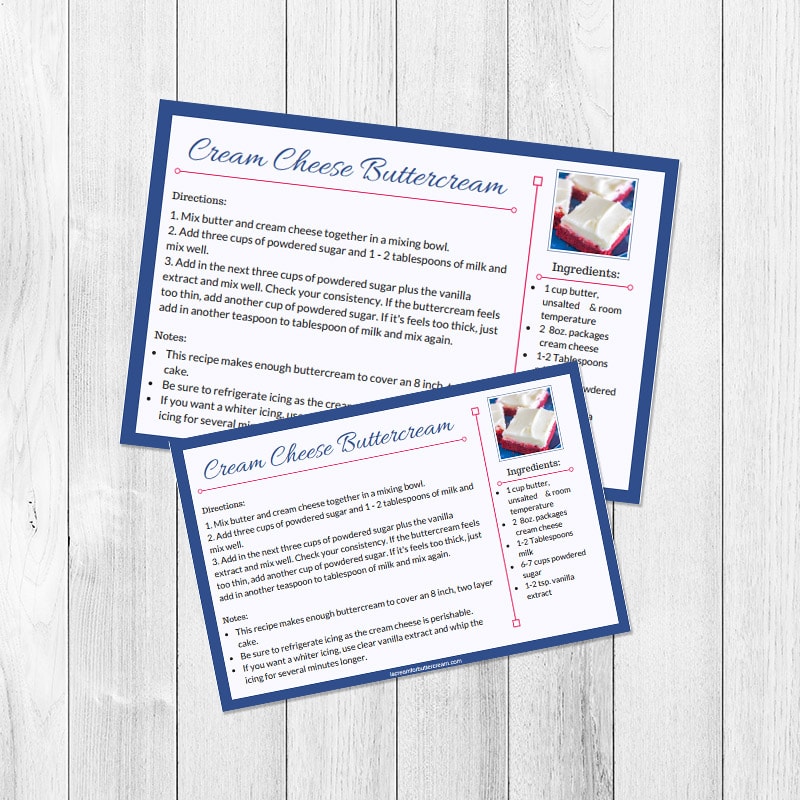 Other Printables:
This resource library is open to everyone for free. All you need is the password to get in, which you can get by filling out the form below.
If you are already on the free email list and have your password, click the link below to enter the library:
If you're not on the list yet, remember you can get access for free, just fill out the form below!
Forgot your password? I put the password at the bottom of nearly all of my emails. But if you can't find one of my emails to you, you can either fill out the form above again or email me at kara@iscreamforbuttercream.com
Password Tip: I recommend you copy and paste the password in to avoid any accidental mistakes. If you ever forget your password, please email kara@iscreamforbuttercream.com
Not working? If you enter the password and the same page refreshes, without any contents, that means you put in the wrong password. Double-check your email, copy the password, and paste it in to the link above. Make sure you're using all caps.
Still not working? I promise the password works—I haven't changed it since I opened the library, everyone gets the same password. Try the copy/paste method again and make sure the URL you are going to has https at the start of it (that's a secure page and it makes a difference). If that still isn't working, try a different web browser.