Traveling with cupcakes just got easier. and these DIY Cupcake Box Inserts are super easy to make. If you ever have trouble transporting cupcakes, these inserts will keep them from toppling over and you can use any box you have.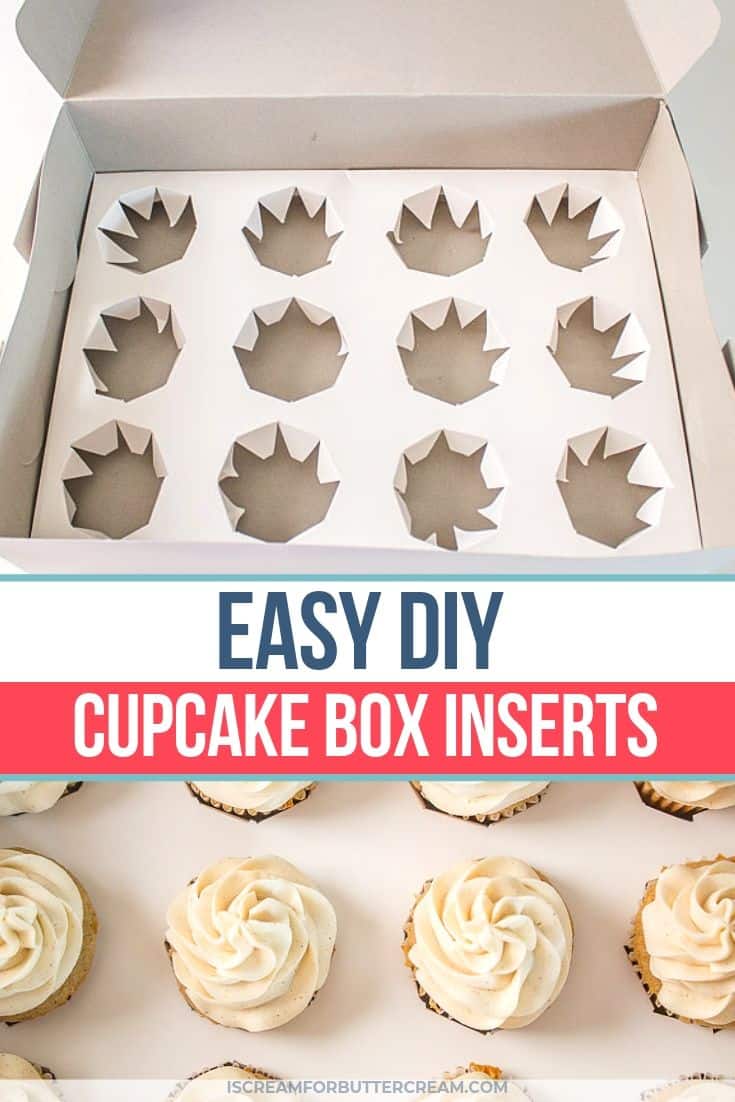 I don't know about you, but I can never find cupcake box inserts at any of my local stores. Sometimes my Walmart has boxes with the inserts included, but they can get a little pricey, so I figured out a way I could make my own on the cheap.
You can always order these things online, but honestly sometimes, I just don't think ahead and I need them in a pinch. The great thing about this tutorial is that you can make the inserts to fit any sized cake or cupcake box that you have on hand. Really it'll work for any type of box you've got.
With these inserts, there's no more worrying about your cupcakes toppling over when you're traveling. And even if you don't plan on traveling with them, it's a handy way to keep your cupcakes covered and fresh. No more plastic wrap messing up your cupcakes!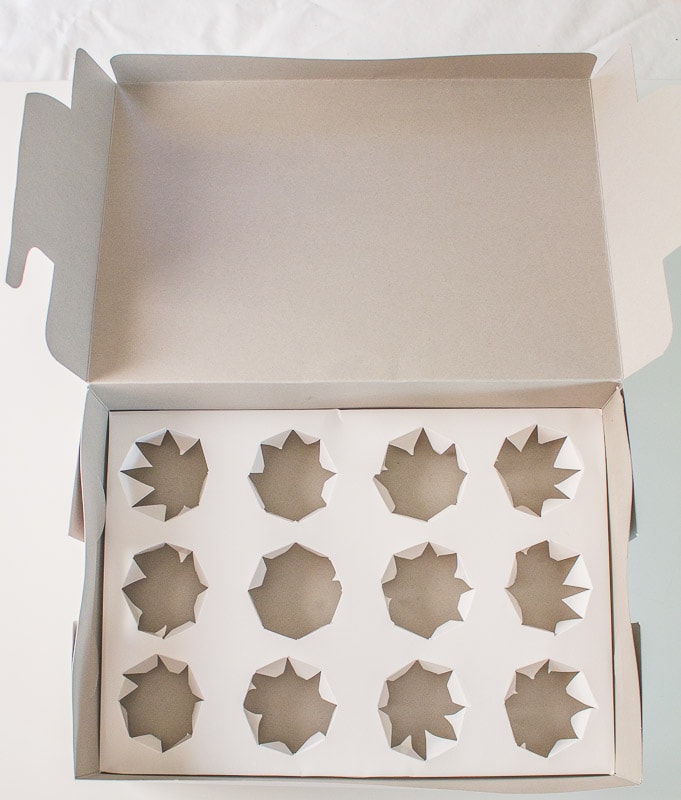 Okay, since you'll be using plain poster board, this project is fairly cheap to do AND you can probably get a couple sets out of just one poster board.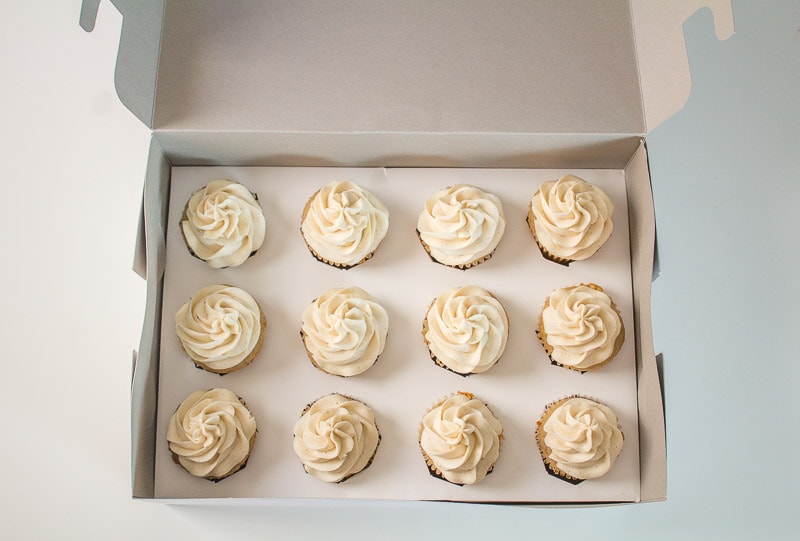 Alright, let's get to the tutorial. I've included some screenshots of the whole process with notes, but don't forget to check out the video below that to see it coming together.
Supplies You'll Need for the DIY Cupcake Box Inserts:
Poster Board (any color you want)
The box you plan to use (you can use whatever size you want)
Round Circle Cutter (you'll use this to trace around) I used a 2 ½ inch round circle cutter, which is a good size for a standard cupcake. You can grab a circle cutter set here: Circle Cutter Set
Ruler (I used an acrylic ruler because it's see-through, large and really handy to have.) You can grab one like mine here: Acrylic Ruler
Scissors
Making the DIY Cupcake Box Inserts:
First you'll need to find a box. You can use any box you've got. I used a cake/cupcake box I'd bought from Michael's craft store.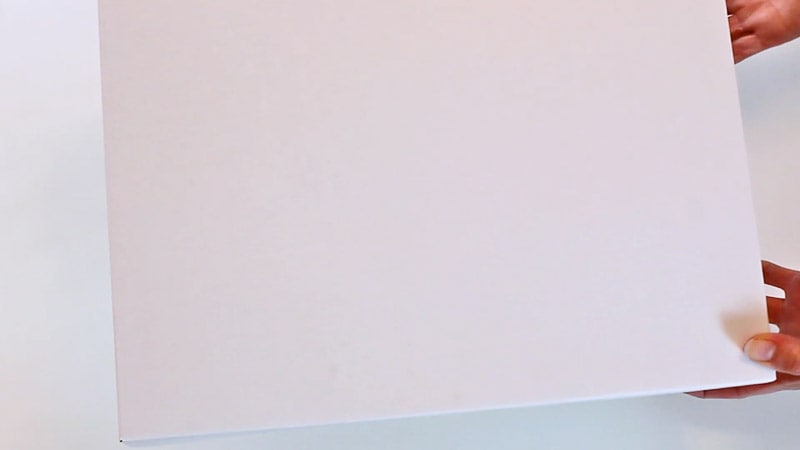 Take your poster board and set the box on top of it. Trace around the box onto the poster board.
Now take your ruler and mark one inch around the line you just traced.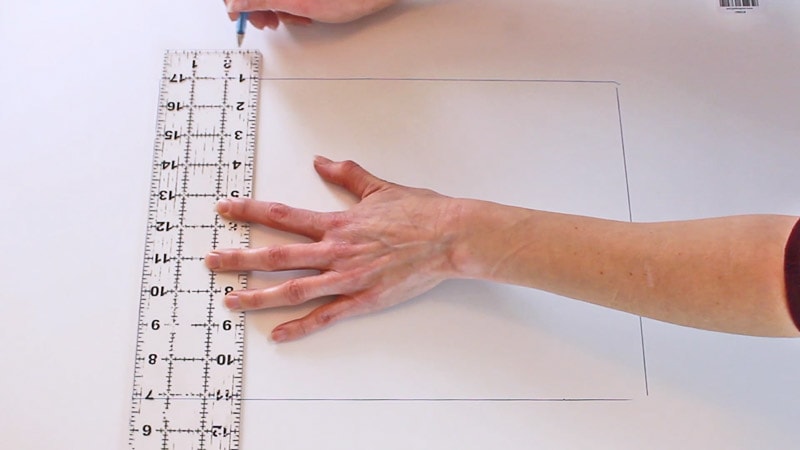 Make sure to do this all the way around.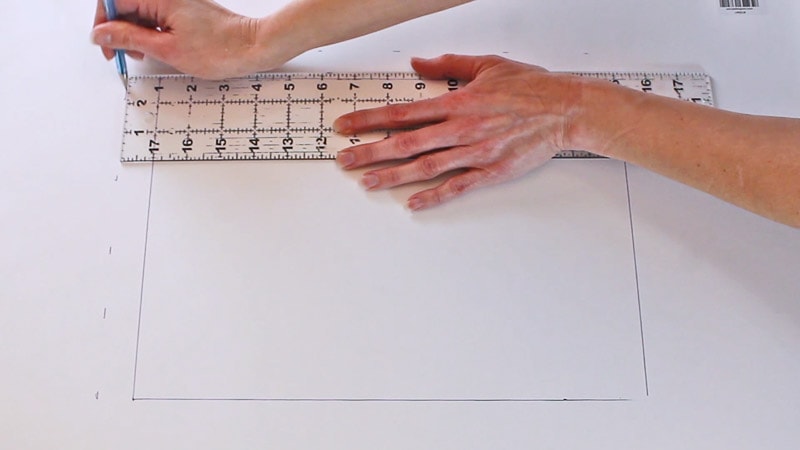 Now use your ruler to make a straight line where you just marked.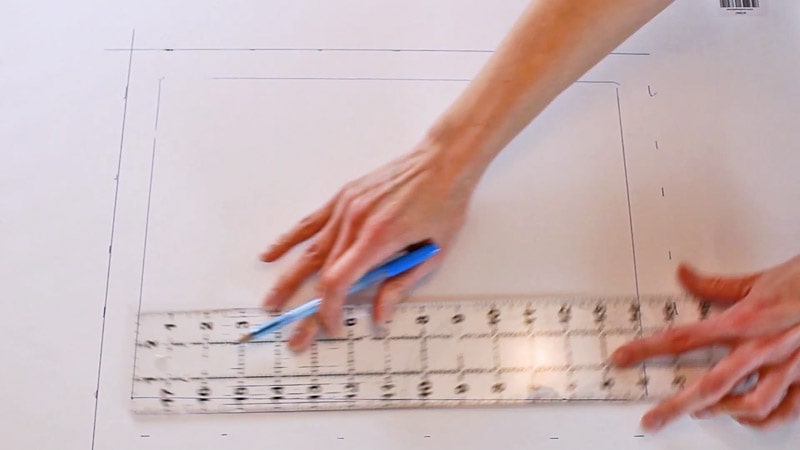 Cut around the outside line.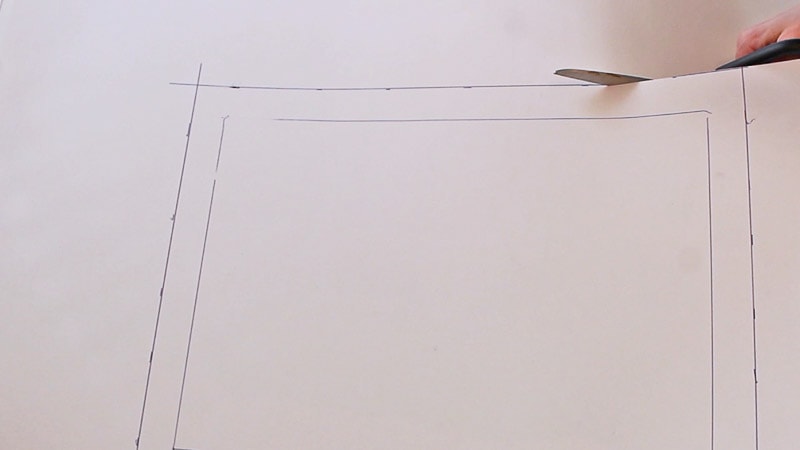 Cut on that outside line on all four sides.
Cut out each corner.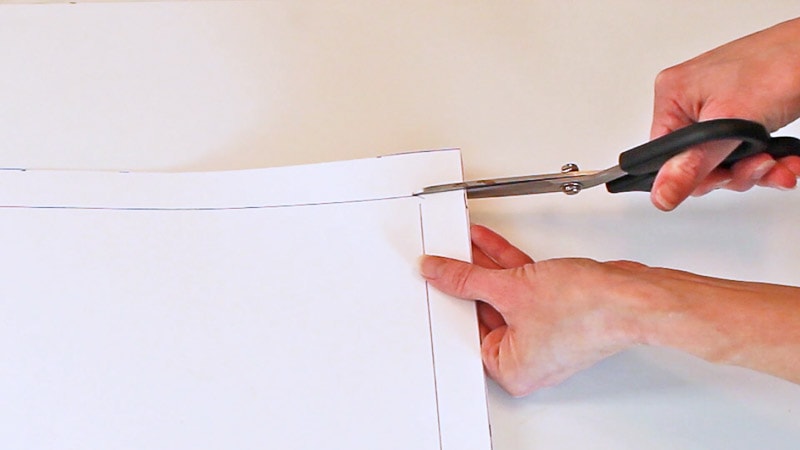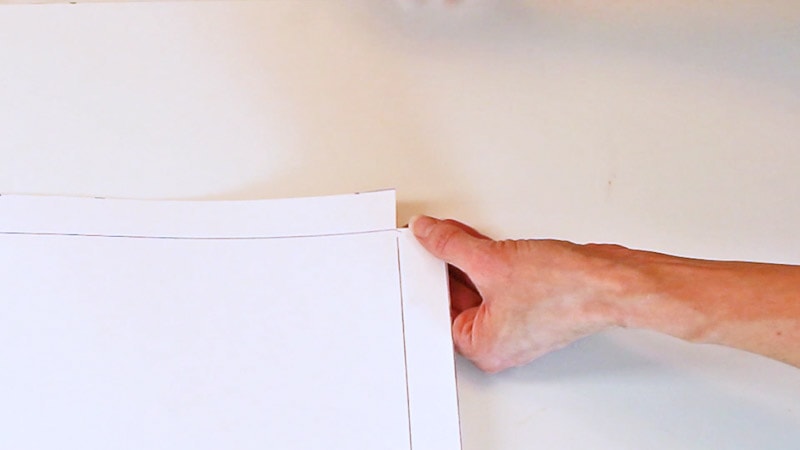 Take your circle cutter and trace around it as many times as will fit, or for the amount of cupcakes you're needing to box up.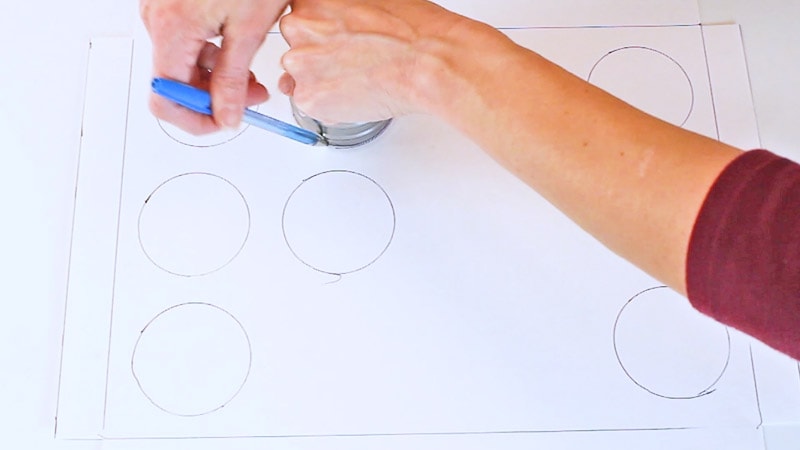 Take your exacto knife and cut slits into each circle. I cut mine like a pie.
Take the ends of your insert and fold them in along that inside line you made when you traced around the box.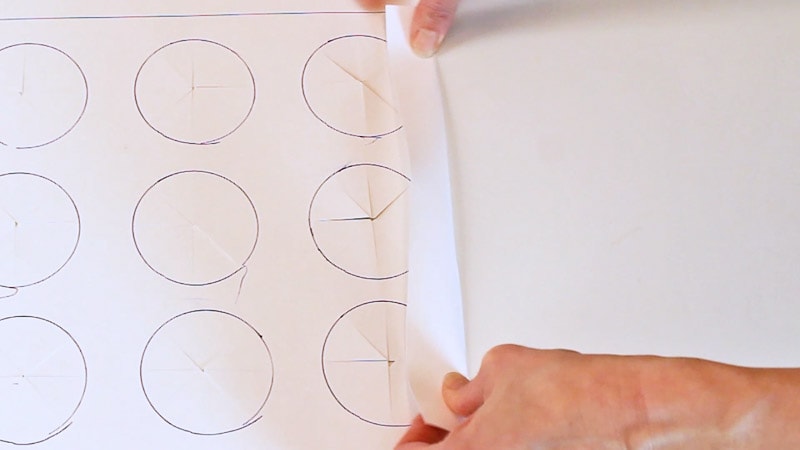 Now, fold back the areas you cut in each circle.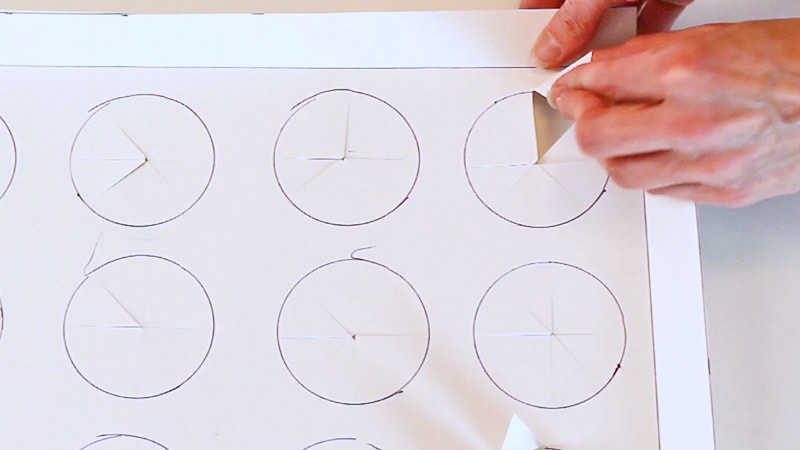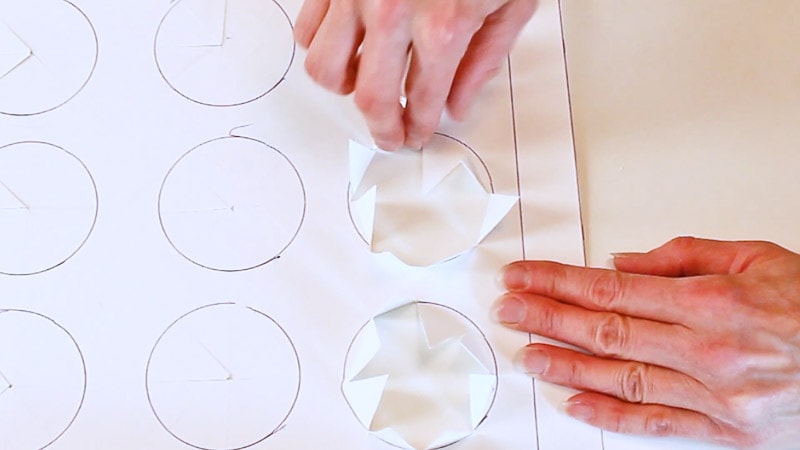 Turn it over and make sure everything looks good and that it's not folded too wonky.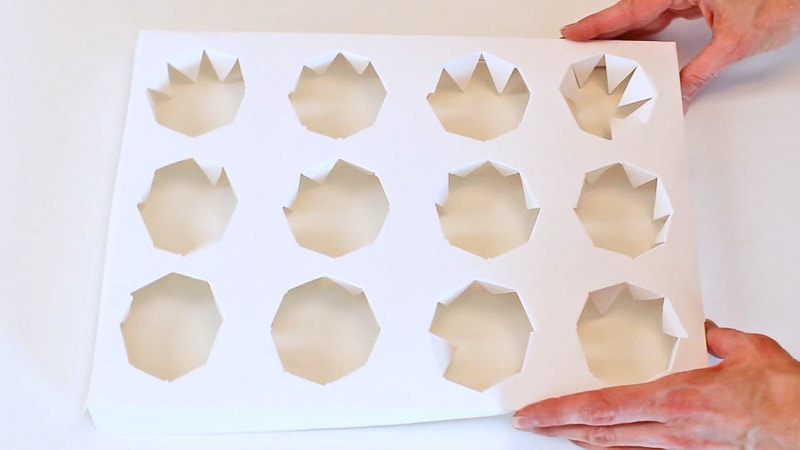 Now, just add it to your box. It'll be snug, but you'll need to push down the corners of your insert, down into the box.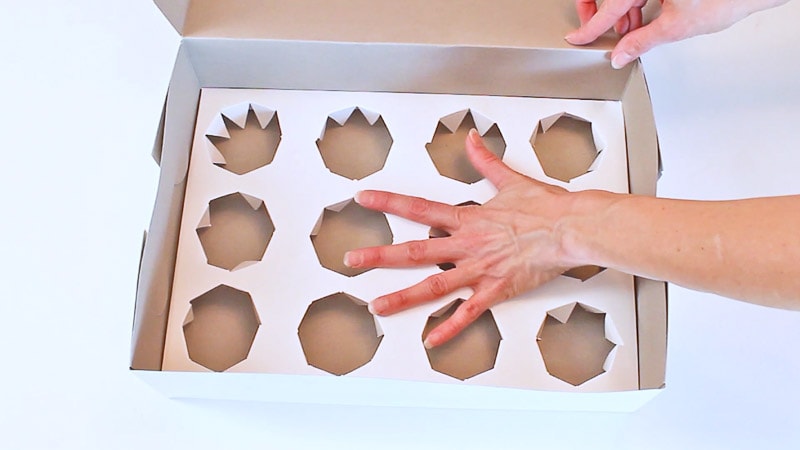 I like to go ahead and add my cupcakes before icing them.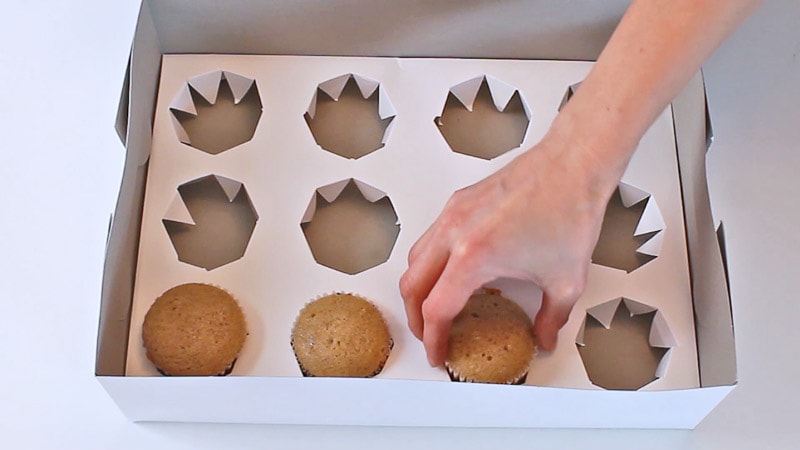 Then just pipe on your buttercream.
Pop the lid on and you're ready to go!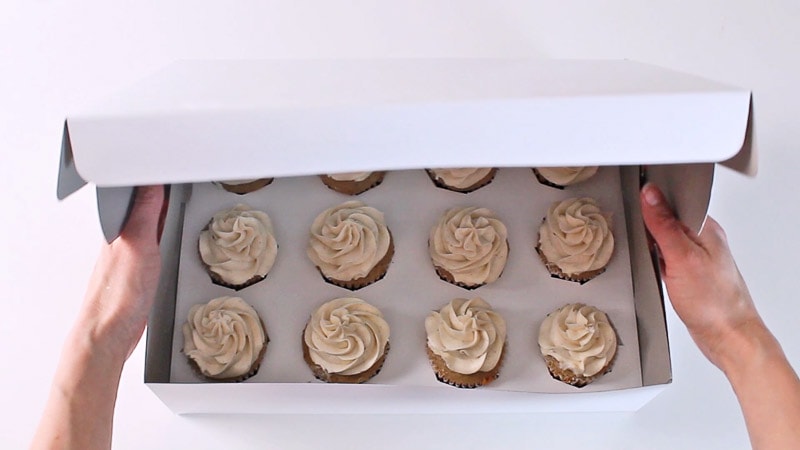 Ok, there you have it! Now you can make cupcake inserts for any box you've got!
Here's the video for the DIY Cupcake Box Inserts:
Don't Forget to Pin it Below!